How do you expect to get your post read when you opt to copying contents from other writers? If this is not bad, you might end up being accused of plagiarism or dragged by a legal battle.
Best selling author, Seth Godin, writing on the topic: "Low and slow (vs. fear)" said, "Much of the work we do as creators, as leaders, as people seeking to make change it needs to ferment, to create character and tension and impact. And if we rush it, we get nothing worth very much."
The problem I have noticed with so many content writers is plagiarism. They want to hurriedly put out something for people to read without taking their time to research, make their own discoveries, and write exhaustively on them. Nobody likes reading copied posts. I wish all posts we see on the Internet are original.
When you write just for the purpose of gathering traffic to your blog, not minding the quality and authenticity of your content, you might just be gradually nose-diving to oblivion. You want to be one of the most sought after bloggers. Nothing bad in that!
You want to be consistent with your posts so as to keep your target audience constantly engaged on your blog but you don't know that the secret to achieving this is originality. Writers who keep feeding readers with stories they've read elsewhere or with contents that are not theirs end up losing credibility.
Unique writing style
If you will grow in content writing, you must adopt your unique writing style. Something should stand you out of the crowd. If you've never given it a thought, I think you should start considering appending your signature on your contents.
What I mean by appending your signature to your contents is to personalize your writing style such that wherever your article is read, one can perceive that it was written by you. Be creative. You should be writing on different topics so it is not possible you write with the same format every now and then.
When I said you should have a writing style, I didn't mean you shouldn't be creative. For each article you write, leave your readers in amazement. You could be a 'signature' writer with unpredictable writing styles.
At the end of the day, copying contents from competitors makes you a boring blogger.

Stop Copying Contents
Take note… people want to see your own image in your articles. You might be telling the story of another yet have your personality engraved in it. If you want your content to have a high ranking on search engines like Google, you must be ready to go the extra miles to write what someone else hasn't written.
Be innovative. Copying contents from others is harder, takes longer, and is more expensive. Ok, let me allow you breathe. You can actually read what others have written. At least that's part of the research you need to do. But hey, you can do better.
When you read what others have written on a particular topic, you should be able to ask yourself some questions. Ask yourself questions that you believe will be on the minds of other readers. Leverage on those questions. Attempt to answer those questions and write on those answers.
As I have always said, Internet searchers always seek for new information. So, your content should contain information other writers didn't include in their own articles. This will definitely give you an edge and you don't have to copy.
You can actually get ideas from other writers without copying contents, but you can make it better by customizing your contents. Always write with a purpose. I mean, you can't just put up a post without having a target in mind. In other words, you must know who you are writing for, the actual message you want to pass across to them, and the response you want from them.
This is why your contents should be customized.
In fact, considering this, copying contents makes you a 'copy cat' and it should be the last value you should acquire for yourself. Your articles should be fashioned in line with the message intend to pass to your readers, your target audience, and the kind of responses you want to get.
Be a content trendsetter
You too can be authority. Think of most bloggers you respect and are loyal to. What made you fall in love with them? You see yourself unconsciously always making reference to them whenever you want to write and you love to quote them. You follow them on all their social media handles and you desire to chat them up and get their replies.
Oh, their direct messages mean a lot to you so you crave to attract their attention. Do you know how they got to that point of being gods? If they wrote conventionally, I bet they wouldn't have made such huge impression on you. Their contents sure had some extraordinary touch that made the difference.
Make yourself an authority to reckon with by writing like one. Constantly improve on what you know. With the rate at which the world changes everyday, it will be in your best interest to also improve on what you know. Theories that worked last year might be completely obsolete this year.
Open your mind for new information
Information is built on everyday so you can't afford to write based on what you knew some years ago. You can actually make reference to old information but have you taken time to read trending news? You should be an 'infojockey' (sorry, I had to create that word).
Always open your ears to information. You can build something new from what others are saying. No one is an island of knowledge but you can actually get topics to write on from what happens around you and what you hear people say.
If you are up to date with information, you can easily decipher an article that is not in-depth and that contains false or unverified information. You can pick it from there, hold that information and make a counter-article. This will drive the kind of traffic you need to your blog.
There are indeed many ways to be creative even though you got your ideas from other writers.
Personal experiences make good contents
When you write, be practical. Don't dwell so much on what everybody is writing about. You might need to write on a trending topic but your approach could be a whole different. Think of something that happened to you or around you, and then draw inference from it.
Everything we see in our environment is an inspiration.
When a topic is trending, people will surely go to the Internet to read about it. You know a lot of bloggers will write about it and there will be lots of trans-copied stories. You can be different. Don't join the bandwagon of lazy writer. Think of a better way to write your own edition of the same trending story.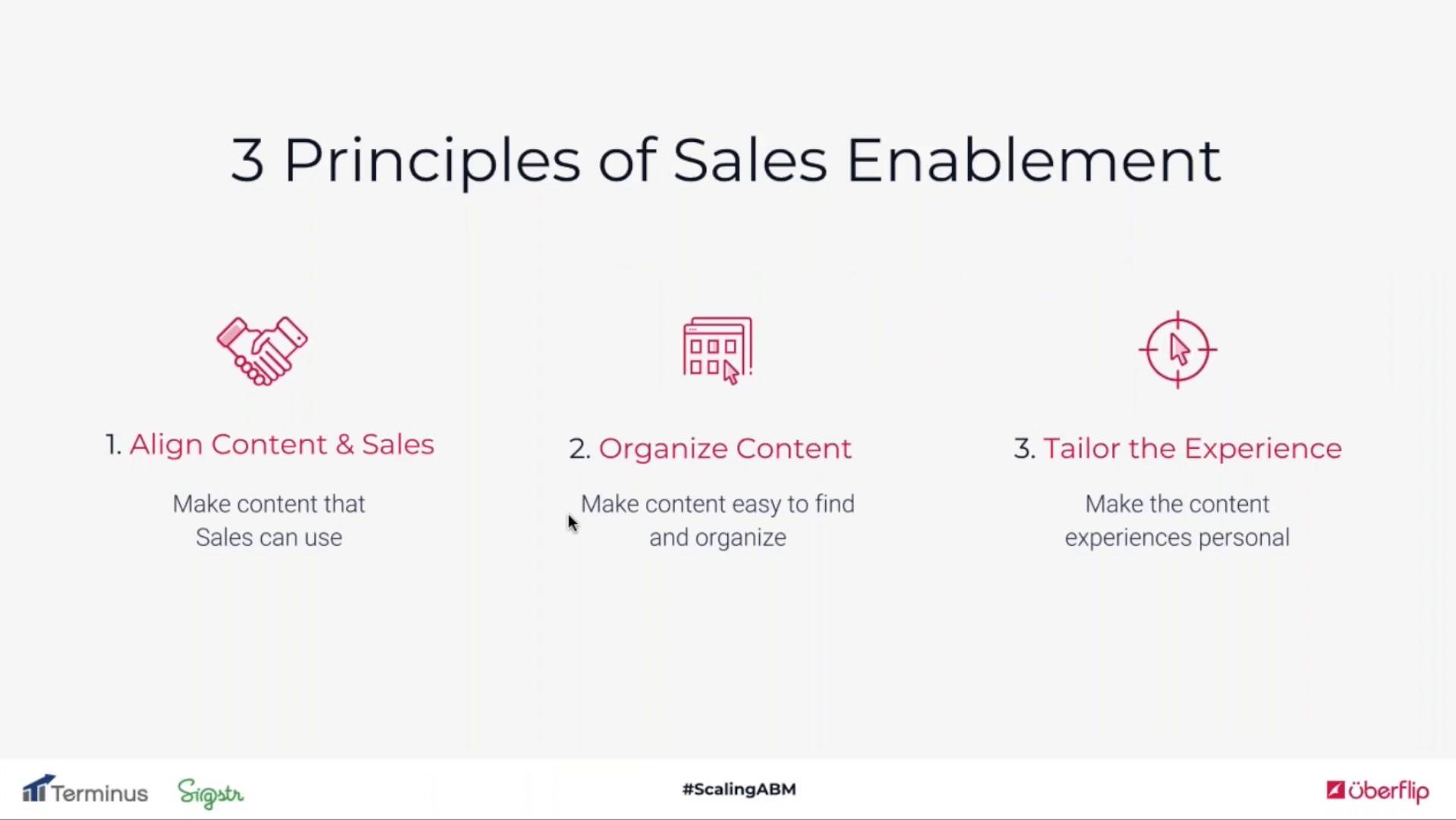 Equip yourself with enough facts that will dust what other bloggers have written. Like what I wrote earlier – go an extra mile. Start up your own version with an interesting story from your experience. Keep readers glued while you drive them to the actual story you want to share.
You see that trick?
Your audience is already engrossed in this new story of yours that centers on your life or something that happened around you, then you take them to what they have read on other blogs but with deeper facts. Do this and see the traffic you'll drive to your blog. What else do you need? Comments and shares, isn't it? You can be sure to get this.
Think outside the box
This can't be over emphasized. If you think the way every other person thinks or you write what every other person is writing, you will be on the same level with every other person. But when you are a writer that asks questions, probe authorities, create controversies with the purpose of getting divergent views on an issue before arriving at a conclusion, you will be ahead of your pack.
Don't be comfortable with a general belief, saying, or 'fact'. Don't read from only writers who share the same line of thought as you. Read from people who have a different line of thought and try to understand where their ideology or theory stems from.
Always seek for something different. Make your own discoveries but be sure you are doling out verifiable information. This won't only boost your online traffic, it also helps your SEO efforts to put your website at top ranking.
SEO consultant and author, Steve Napier writing on the topic "Copying Contents Puts Your SEO Efforts at risk", says: Having quality, authoritative, regularly updated content on your business's website is important for several reasons:
Shows your expertise and knowledge.
Helps potential customers make purchasing decisions.
Increases the likelihood of visitors to your site returning again.
Makes it more likely that other websites will link to you.
Increases traffic from long-tail searches.
He went further to state that "Everyone likes to see a nicely designed website, but given a choice between a great looking website with little/poor content and a poor looking website with great content, people prefer the latter. They aren't searching online to look at pretty websites."
They're searching online for a specific reason and if you meet their needs then there's a good chance that they'll make a purchase from you, either straight away or in the future."
As a matter of fact, Google could get you penalized if you are caught copying contents without the permission of the author. That's how bad it gets.
Conclusion
Let me whisper another secret to you, especially if you are a new blogger: Do not copy and paste contents from Wikipedia. You won't rank high if you do so. Wikipedia is actually a good source of information but copying contents from it verbatim is unethical. Please don't do it!
You can make reference to it when writing; use it fact-checking when carrying out a research but copying word-for-word will give a bad impression about you. You don't want to be classed as a lazy writer.
Copying contents has never worked and won't work for you if you wish to create a niche for yourself as a professional content writer. Just think a little deeper. You can do better.
Tonye Barimalaa is a blogger and content writer that specializes in digital marketing, fashion, travel and recycling hacks. I often share my love of reading, travel, and the outdoors, and mention that I enjoy spending time making things. Read more of what I write about here http://bytonye.com
Latest posts by Tonye Barimalaa (see all)