Have you noticed the advertisement on some social media networks? It is amazing how a platform once used to just reach out to friends is now an advertisement tool.
Often times, i look back and recall how i will scroll through pages on Facebook; looking at nothing but pictures – eventually, videos came into existence on social media networks and now, you can go as far as marketing your products or services.
Social media networks have Incorporated video, images, text and even audio to their list of tools.
One interesting thing about all these social media networks is, you get to see all the various forms of content types and we are in the era where marketing has upgraded to a more sophisticated but easy way to advertise or market.
For example, for those that have instagram accounts, I am sure you get to see multiple adverts of products or services in-between your feeds. It is same throughout all the social media platforms – the advert pattern might be different but they still advertise.
The concept of social media has made it possible for businesses to reach infinite potential customers without spending a fortune on marketing campaigns or advertisement.
For the first time in the history of mass media, this has allowed small businesses to reach just as many viewers as larger corporations without breaking their budget.
Social media has created an entirely new market for advertising which has practically rebuilt the concept of advertising.
Time has gone when companies would use their contact with public simply to shine the spotlight on their products. Prospects are beginning to find out things for themselves.
For example, before social media networks where created, you only hear about a product or service through adverts on TV or radio. When you eventually decide to engage such a brand and probably you end up not being satisfied, you can only tell people around you about the disappointing encounter.
But with the advent of social media networks, you can read through other people review on a particular item before you purchase it. Also you get to see varying opinions from people all around the world who have in one way or the other engaged with the product or service.
Which makes purchase decision quite easy. You can therefore see the products through other consumers eyes's not only from the biased eye's of the organisation.
Left to those companies, their product or service is safe haven for you.
Now, companies are actually finding success providing informative and entertaining social posts, and by featuring topics that relate to a key aspect of their company.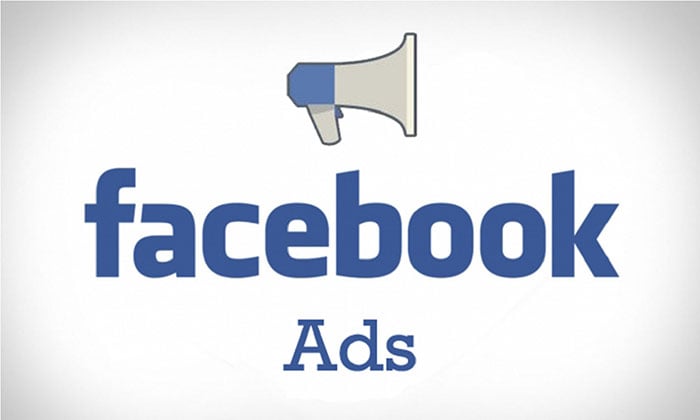 Image Courtesy: wordstream
A recent study, Shareaholic found that social media advertising increased traffic to businesses and personal blogs by 30 percent. This could be a substantial increase in page views and revenue for a company that is new to social media advertisement.
Marketing this way lets the public learn about the values of a company, and not just its products. So how has social media changed the face of advertisement over the years?
We all were once familiar with only adverts on bill boards, television, radio and fliers which are all under traditional marketing.
Image Courtesy: social brim
With the quick evolution of social media, companies are able to advertise using images and videos interchangeably.
Here are some few tips on how social media has changed the world of business ads with little or no finance.
Your customers can share your adverts across various social media networks
Social media also allows for trickle-down effect, by allowing followers to re-post or retweet a company's articles, allowing a company's followers to become the company's evangelists.
Image Courtesy: cdn2.business2community
Due to this, businesses do not necessarily need large campaigns to reach wide audiences. Instead, businesses need interesting blog posts related to their core values, which will lead to further advertisements and social media sharing.
In this way, blogging has the modern channel of marketing to the mainstream, with an increase of the number of posts per term correlating with an increase in site visits.
Social media has changed the world of advertisement and how business professionals communicate and market to consumers.
Image Courtesy: techwyse
Consumers are no longer passive, and there is a new expectation of quick gratification when it comes to searching , finding ,and having information .
One of the noticeable change is that advertisement has become much more conversational in nature.
Social media has enable people to have a voice and a chance to be heard as much or as little they want.This is why it is important for advertisers to change the way they view their customers base.
Freedom to be innovative
In addition, social media has provided a means for advertisers in general to have more freedom than they ever did before in the way they reach and engage with customers.
New forms of content, new metrics , measurement tools and management platforms have made it easier for advertisers to analyze data and monitor the effectiveness of a marketing campaign.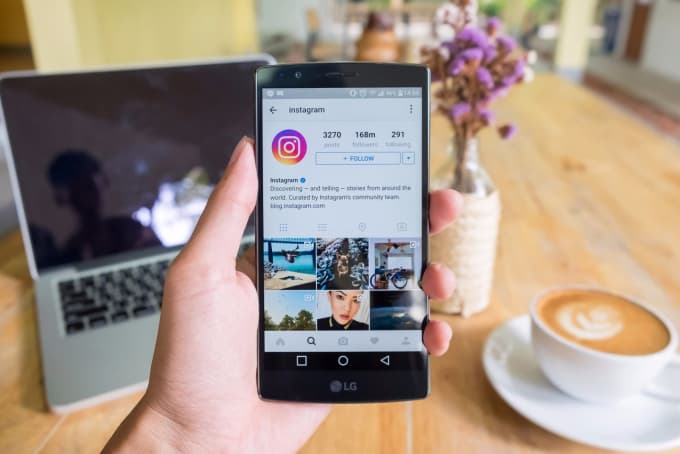 Image Courtesy: atlantablackstar
An effective social strategy not only builds brands awareness , but also brings a company closer to its core follower base. The value of utilizing social media networks is the ability to intimately connect a company to its current audience and potential customers.
Utilization of social networks can get information out to the masses in a far more effective manner than traditional advertising methods, and has provided a way for marketers to reach potential huge audiences, build and grow brand awareness.
Now there is an opportunity for everyone to become a force of influence through the use of new media and establish direct interaction with their customers .
Image Courtesy: g.twimg
The relationship between business and consumer thus has the potential to become an increasingly dynamic interconnection. an active,two way discussion if you will.
With that,it has been put on marketers to be increasingly more creative with the content and information they share and manner which they share it.
Conclusion
One aspect of social media marketing that is relevant is looking for a need,understand it the need,and strive to meet it.The goal is about grabbing the users attention and keeping it by cultivating a more personal relationship and developing a positive reputation with them.
But it takes effort to build and keep your audience.Now marketers have to earn a user's trust and attention on social network and hope their audience will engage and have a personal connection with the brand.
With the rise of social media, the extent to which it is used in every-day personal online-interactions is alarming. A business social network account is only as good as its level of attention to the customers.
Brands must be willing to listen as well as talk,which helps to foster the feeling of conversation with the customer base and make the audience feel like they are being heard and acknowledged.
Monitoring and responding to conversation is important to a company's success and can help to strengthen a variety of core business functions.
Social media has made it possible for communication between marketers and consumers to be a real- time direct interaction that can be more responsive,efficient resourceful and helpful.
You can also share with me some major ways social media networks have changed the face of advertising and marketing in digital marketing.
Daniel Obaike is an Entrepreneur who likes to help organizations 'WIN'. He is very passionate about assisting Organizations in Africa and other emerging economies boost revenue, achieve sustainable growth and enhance competition by utilizing Online Marketing.
Latest posts by Daniel Obaike (see all)